What's on my Phone?
I was going to include this with the postcard hop but I was running late for school this morning - so lucky you - you get two posts.
I will be nice though - I won't post two weeks of pictures!
Time to play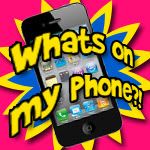 One of my old (not as in age - but in time knowing her!) friends came to our base for a few days. I hadn't seen her since 2002! We went out to dinner.
My son enjoying some nice weather. And treating his "plushes" badly. I think he bought them with his Christmas money, so whatev!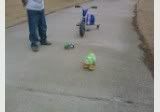 Messing around with my camera on science night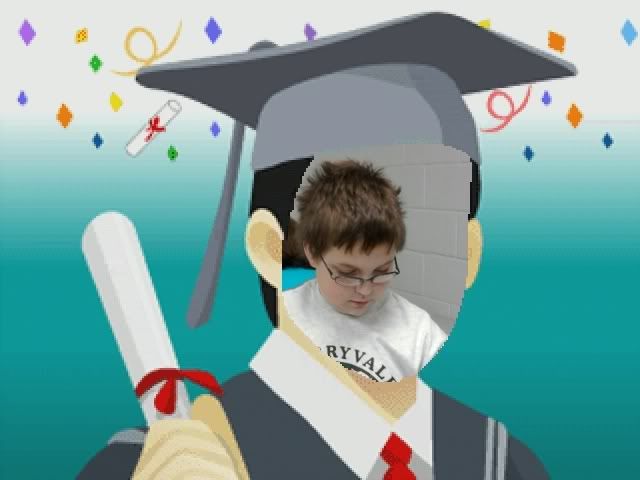 One I forgot from last month at our Cub Scout Campfire
And no week would be complete without my nephews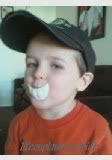 Click the button and link up y'all!!
Until next time ~ Kris